Menu
Electric File Manicure and Polish at Nailloft in Portmarnock
Electric File Manicure and Polish at Nailloft in Portmarnock
Electric File Manicure and Polish done by Elen! €20
Neutral heus are always a classy choice, that leaves fingers and nails looking soft and feminine. Inspired by Marc Jacobs Spring/Summer'17 runaway nail trends.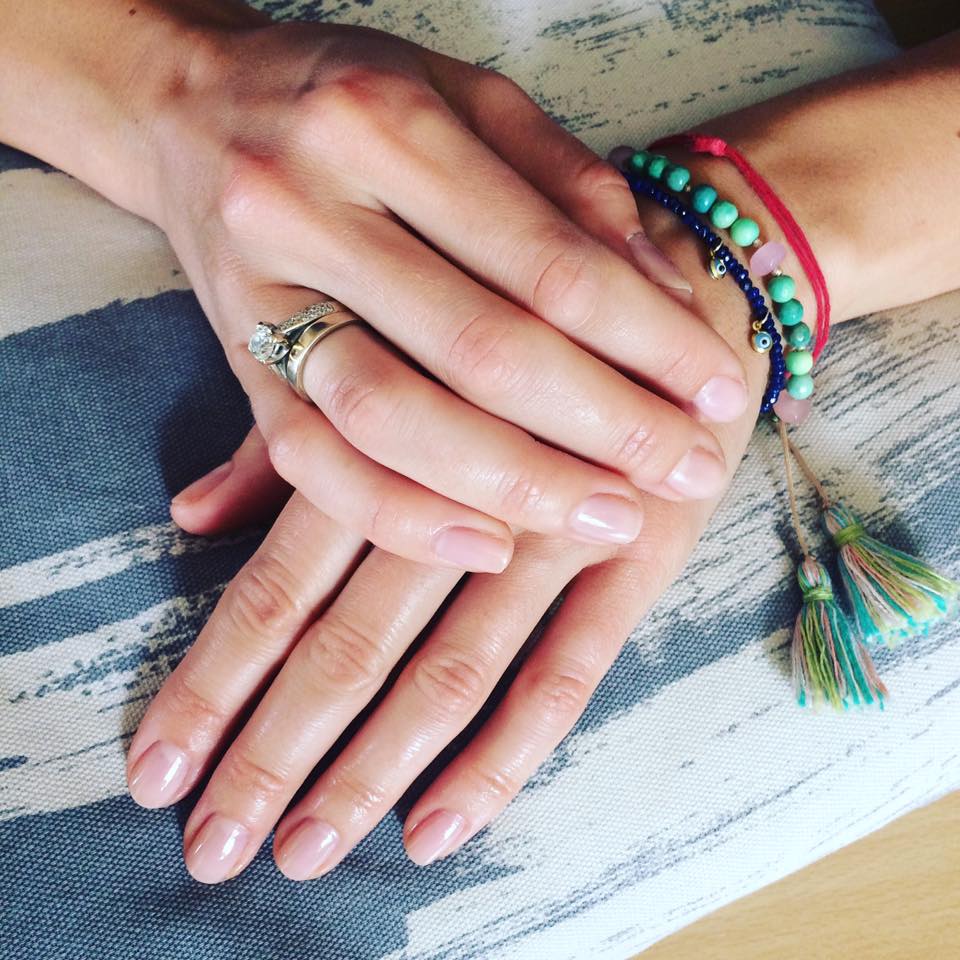 At Nail Loft we use only the highest quality products in the nail and beauty industry. Customer satisfaction has always been our priority. We provide a service that is professional, relaxing and tailored to individual needs. Our most popular services include Manicure, Spa Pedicure, Shellac, Waxing Services, Eyebrow and Eyelash tinting and shaping. Our nail salons offer good value for money and our expert staff are friendly and happy to help.
Book your nail or beauty appointment today via Online Bookings Page to find out for yourself why customers call it the best nail and beauty salon in Portmarnock and Malahide!